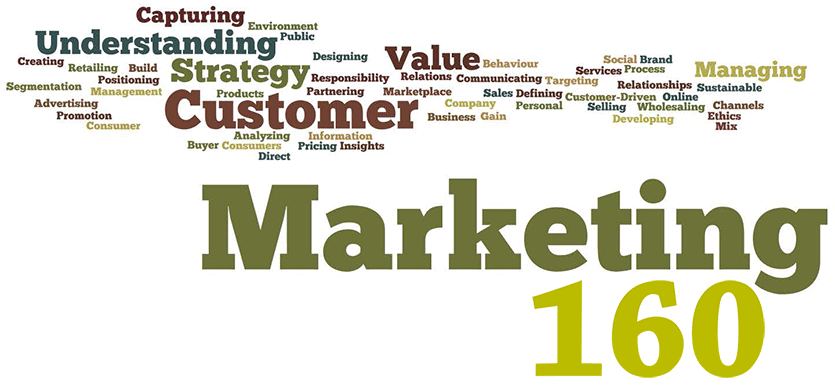 The Faculty of Management has removed the Math 12 requirement to for MARK 160 Introduction to Marketing; a fundamental course desired by many students from non-business disciplines.
There are reserves for BA students interested in studying the principles of marketing.
If you're a new student or have been a student for many years, this is a great elective to have. MARK 160 is designed to introduce learners to the basic fundamentals of marketing. Marketing skills are used in business, but are also valuable assets in non-business settings– whether that be a career in arts, psychology, communication studies, sociology or other social science programs. Many graduates have expressed that the marketing electives they studied have proven to be very beneficial in their careers.
* Min. "C" in English 12 or equivalent or enrollment in the CBM program required.