Computer Competency
QUME 185 is no longer a required course for students with comprehensive computer skills. Students who do not have the required computer skills should enrol in QUME 185.
BBA Enhancement Initiative
This initiative, for BBA students entering their first semester is designed to recognize activities considered supportive of academic, career and personal development. The first credit is free.
Overview
The Bachelor of Business Administration offered at VIU is a comprehensive program that provides students with a well-rounded business education with a focus on global business operations and emerging markets. A variety of majors and elective options are offered that allow students to tailor their education to their career goals and provide them with an understanding of the linkages between Social Sciences, Humanities and Business.
Students will exit the program with a broad range of managerial capabilities as well as communication, critical thinking, and problem-solving skills. Students will be prepared for diverse careers in global management, administration, and entrepreneurship. After successful completion of the first two years of the BBA program, students may apply to receive the Diploma in Business Administration.
For more details, please see the BBA Learning Outcomes.
BBA Majors and Minors
The BBA program offers a choice of seven majors. Student may choose to complete more than one major, which allows students to further personalize their education. If you are wondering which major is best for you, see what the Discipline Chairs say about their subject.
Students also have the option of adding a Minor within BBA to their chosen Major(s). Currently the BBA has four Minors:
 Marketing
 International Business Management
 HR Management
 Management
    Note: A Minor cannot be completed on its own.  Also, you cannot complete two Minors instead of one Major. 
During 2nd year, students must meet with the BBA Advisor regarding their choice of Major.  It should be noted that while first year is common to all Majors, variations in course requirements begin in the fall semester of second year.  The BBA Course Matrix details the courses for BBA in years one through four. Business courses in Years 3 and 4 are reserved for students who have been coded with their Major by the BBA advisor.
Internship and Senior Project
 Information on how to apply for an internship or senior project.
Student Resources
BBA Students have access to many institutional and departmental resources that assist with career planning, academic planning, and personal affairs. For more information, please visit the BBA Student Resources page or the Student Affairs page. First year students should also visit the first-year orientation page for more information on how to begin their VIU career on the right foot.
Apply
For more information on the program outline, required courses, and admission requirements, please see the BBA Program and Course Calendar.
Apply for the BBA program today!
Students may also wish to discuss choices with the Department Chairs: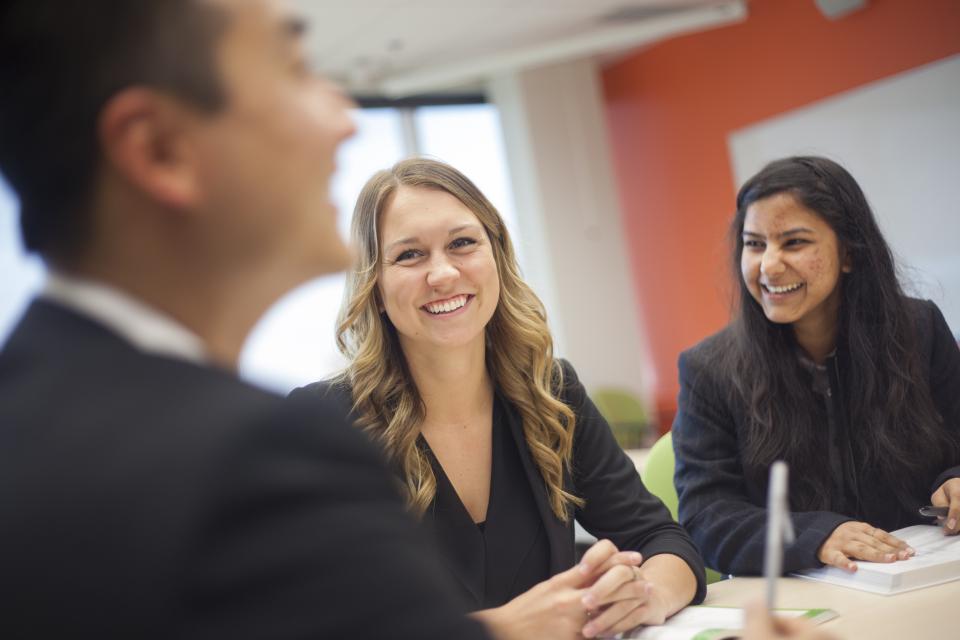 Join Us at Vancouver Island University!
Gain the knowledge and skills you'll need to build a successful and rewarding career in management.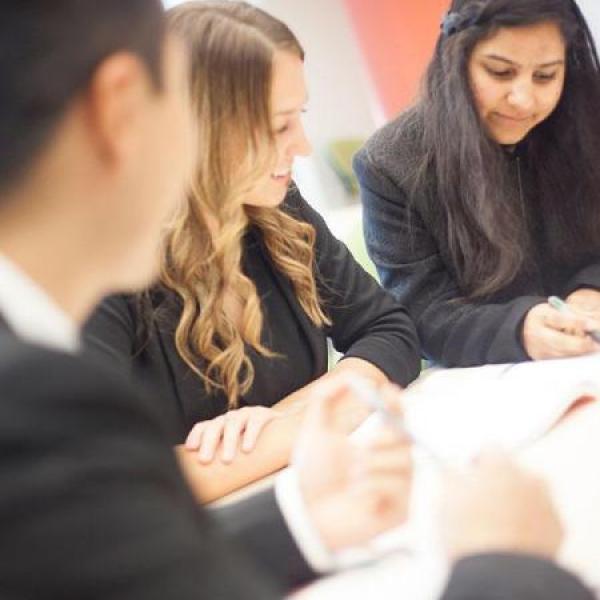 The Program Calendar assists students with degree planning and provides students with an overview of the requirements needed when applying for a Bachelor of Business Administration (BBA).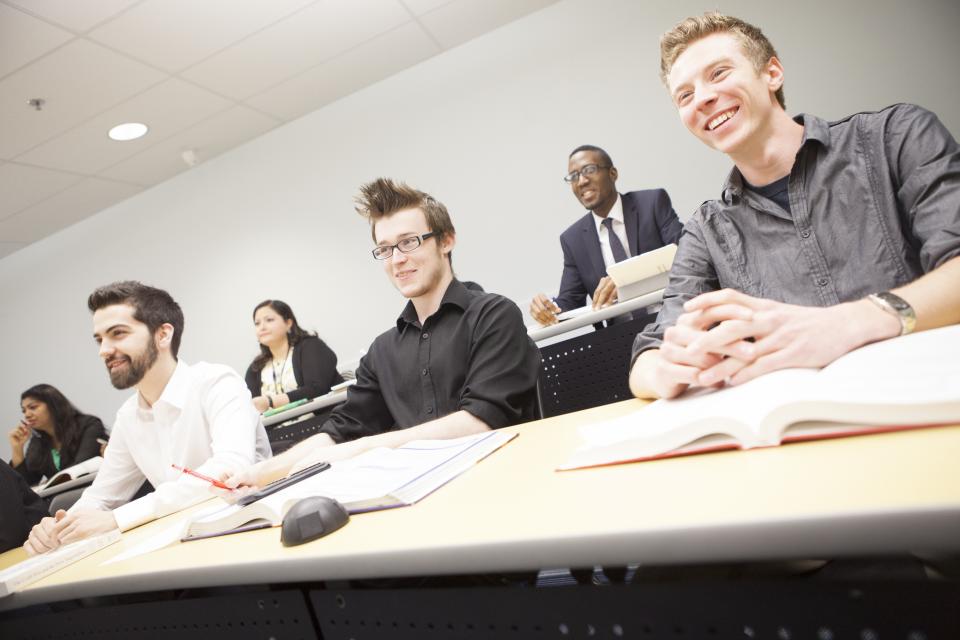 VIU Scholarships, Awards and Bursaries
The Scholarship, Award and Bursary Program, coordinated through the Financial Aid & Awards office, provides financial assistance, incentives and rewards to eligible students to assist in their pursuit of post-secondary education.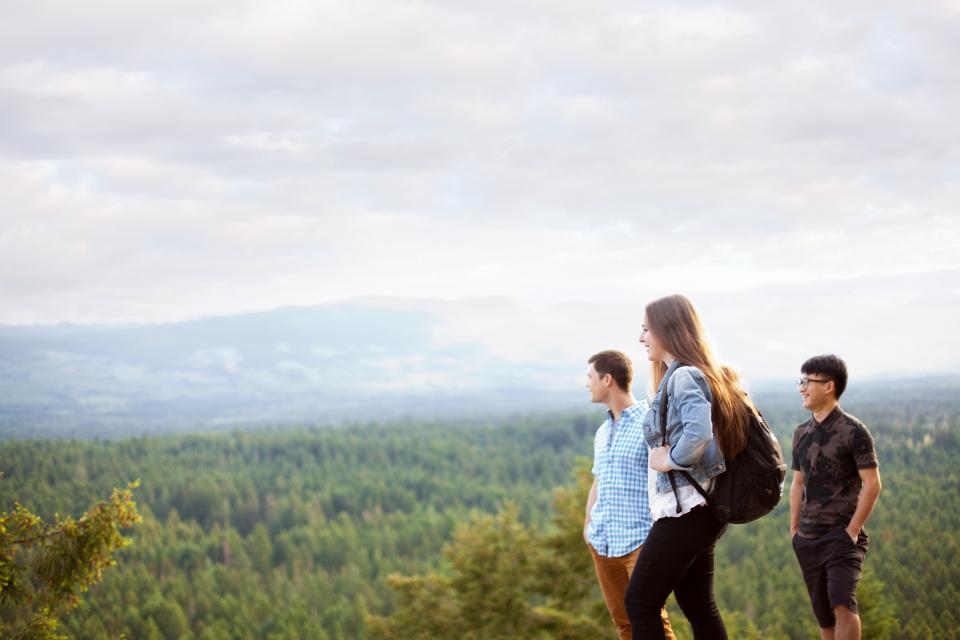 VIU Education Abroad
Students who participate in Education Abroad opportunities report higher motivation for learning, stronger interpersonal and intercultural skills with peers and faculty, a greater sense of global citizenship and more confidence in pursuing their chosen career path in a competitive global economy.