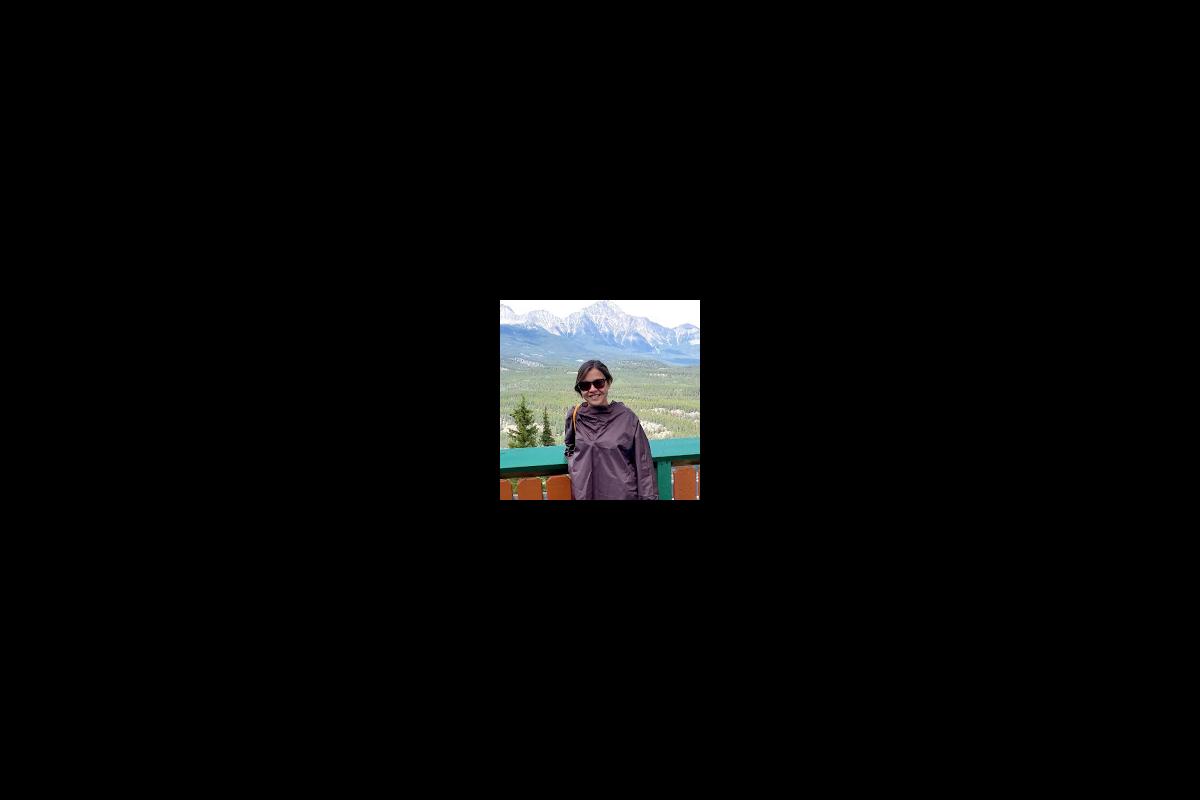 The WLCE is pleased to announce our new Research Assistants for the 2015-2016 year including Yufan Yang, Jessyca Idi, and M Angélica Granja.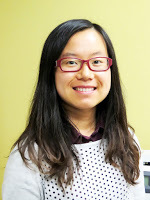 My name is Yufan (Veronica) Yang, a student from China currently enrolled in the Master of Arts in Sustainable Leisure Management program.
I'm a full-time introvert and part-time pessimist who are often overwhelmed when confronted with the daunting task of sustainability in the current world, where no solution seems to appear and little progress seems to be achieved. I came to join this program with a genuine hope that to some extent, I could find/contribute to an answer towards sustainability by utilizing the role of leisure for more grass-root engagement.
My research interest includes social innovation, social sustainability and social entrepreneurship within the perspective of non-profit organizations. My current research is to develop a revised rating system for nonprofit watchdog organizations to evaluate reporting performance and organizational ambidexterity of those charities which operate social enterprises in the field of leisure & recreation in B.C., Canada. I hope my research could contribute to the conversations for researchers studying organizational theory and philanthropy, for watchdog organizations working on the improvement of their rating methodologies, and for nonprofit practitioners trying to improve their reporting performance and conducting more effective fundraising activities.
As a communications assistant, I will work on promotions for the centre with blogs and other social media as a means of public engagement. I will also work alongside with faculty members for the annual report writing and strategic development for continuous growth of the centre.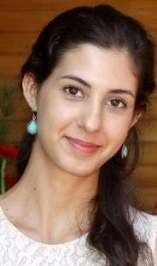 I was born and raised in a small community by the seacoast in the state of Bahia, Brazil. Since very young I always felt connected to nature and arts; growing up on a ranch allowed me to explore those passions.
Due to my parents' tourism business I was constantly exposed to people of different cultures and languages. This allowed me to develop communication skills and a keen interest in the world outside home and outside my country. In my High School years that interest was further developed when my family decided to move to Italy, and later France, where I lived and studied for a few months.
After my graduation I was convinced to study overseas, and so I left to New Zealand to pursue a career in Veterinary Sciences. But soon I realized that was not my dream. Now here I am in Canada studying for a BA with majors in Global Studies, aiming a career in international development!
Jessyca will be the Event Coordinator for the centre, coordinating the calendar of events for Innovation Infusion Series. She will also coordinate this year's Reading Circle event.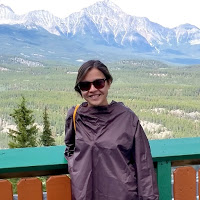 I have been moving since I was 10 years old, first with my family and the last 10 years by my own. I had the opportunity to live in Ecuador, which is my home country, Spain, Equatorial Guinea and Canada. I studied my undergrad in the University of Valencia in Spain. My background is in Tourism and Businesses.
Once I finished my studies, I found a job in Barcelona's airport as check-in agent which gave me the experience and the chance to learn another part of the tourism industry. It was not my intention to start a career in aviation, but I started getting promoted and I found it as an opportunity to learn and gain experience.

 

In the six years that I worked in handling companies and airlines, I did different jobs like VIP lounges coordinator, boarding agent and flight supervisor in Barcelona, Spain. Then I moved back to Ecuador to work as quality and commercial assistant for several months. I also had the chance to work in Africa, in Equatorial Guinea as a consultant and sales supervisor in a local airline. Based on my experience I gained different skills like teamwork, communication, working under pressure, negotiation and persuasion.
I consider myself as a curious and adventurous woman with an intense thirst for knowledge. Last year I decided to continue with my education, so I enrolled in the MASLM program at VIU. My focus research will be gender equality within the sustainable tourism context in developing countries.
Angélica will be the WLCE Ambassador, assisting in planning itineraries and activities for the visiting scholars that are hosted at VIU and encouraging more engagement by students and other scholars at VIU with the WLCE.