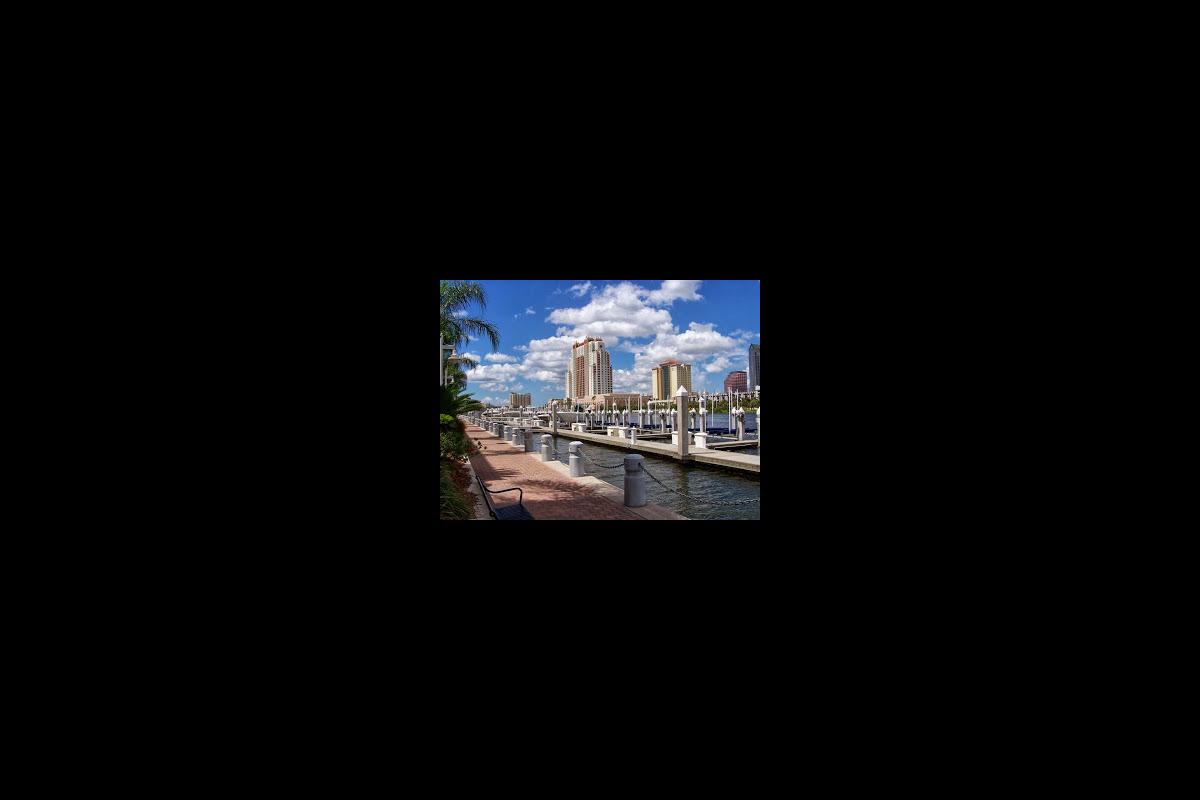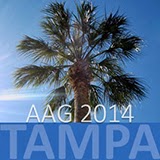 Call for Papers:
Association of American Geographers (AAG) Annual Conference, Tampa, April 8-12, 2014
Political Ecology and Tourism: Concepts, Constructs and Practices
Co-sponsored session by the AAG Recreation, Tourism & Sport (RTS), Culture and Political Ecology (CAPE), Indigenous Peoples (IP), and Cultural Geography (CG) specialty groups.
Session organizers: Sanjay Nepal, University of Waterloo (Canada) & Jarkko Saarinen, University of Oulu (Finland)
Given the complexities of natural resource processes, there is a need to examine the relationship between humans and the environment with a historical, political, social, and economic context at different scales (i.e., community, local, national, regional, global) (Springate-Baginski and Blaikie 2007; Zimmerer and Bassett 2003). As an interdisciplinary field, political ecology offers an integrated understanding of the dynamics and complexities of participation in community-based resource management programs (Robbins 2004). Political ecology states that unequal power relations inform access, control and distribution of natural resources (Bryant and Bailey 1997; Peet and Watts 2004).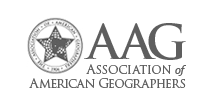 Political ecology has been a dominant discourse in international conservation literature which focusses on power, ownership, indigenous and local control of natural resources, access and management, and other relevant issues. This discourse has been mainly advanced by scholars of geography, anthropology, and sociology, among others. Political ecology is greatly relevant to tourism, particularly as it relates to ecotourism, protected area tourism, indigenous peoples, and similar other nature and community-oriented travel and tourism. However, with the exception of Stonich (1998) and edited collection by Gössling (2003), very few tourism scholars have used political ecology as a lens to examine tourism-centric natural resource management issues.
This session proposes to bring together researchers interested in political ecology and its application to tourism. In particular, we are looking for papers addressing issues of power, ownership, and policies that determine the ways in which tourism development decisions are made and implemented. Furthermore, we also seek papers documenting the complex array of relationships between tourism stakeholders, including indigenous communities, and multiple scales of potential conflict and compromises. Please send your abstracts to either Sanjay Nepal (sknepal@uwaterloo.ca) or to Jarkko Saarinen (jarkko.saarinen@oulu.fi) no later than October 20, 2013. Other formal dead-lines: Registration for the conference via the AAG Annual Meeting online submission portal by the 23rd of October 2013 (the early bird fee); final versions of abstracts to the AAG system submitted by the 3rd of December 2013 (see: http://www.aag.org/cs/annualmeeting/call_for_papers).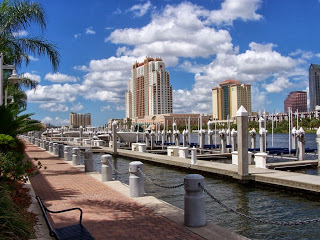 References:
Bryant RL, Bailey S (1997) Third world political ecology. Routledge, New York
Gössling, S. (2003) Tourism and development in tropical islands: Political ecology perspectives. Edwar Elgar, Glos, UK
Peet R, Watts M (2004) Liberation ecologies: Environment, development, social movements. Routledge, New York
Robbins P (2004) Political ecology: A critical introduction. Wiley-Blackwell, MaldenSpringate-Baginski O, Blaikie P (eds) (2007) Forests, people and power: The political ecology of reform in South Asia. Earthscan, London
Stonich SC (1998) Political ecology of tourism. Annals of Tourism Research 25: 25-54.
Zimmerer KS, Bassett TJ (2003) Political ecology: An integrative approach to geography and environment-development studies. Guilford Press, New York