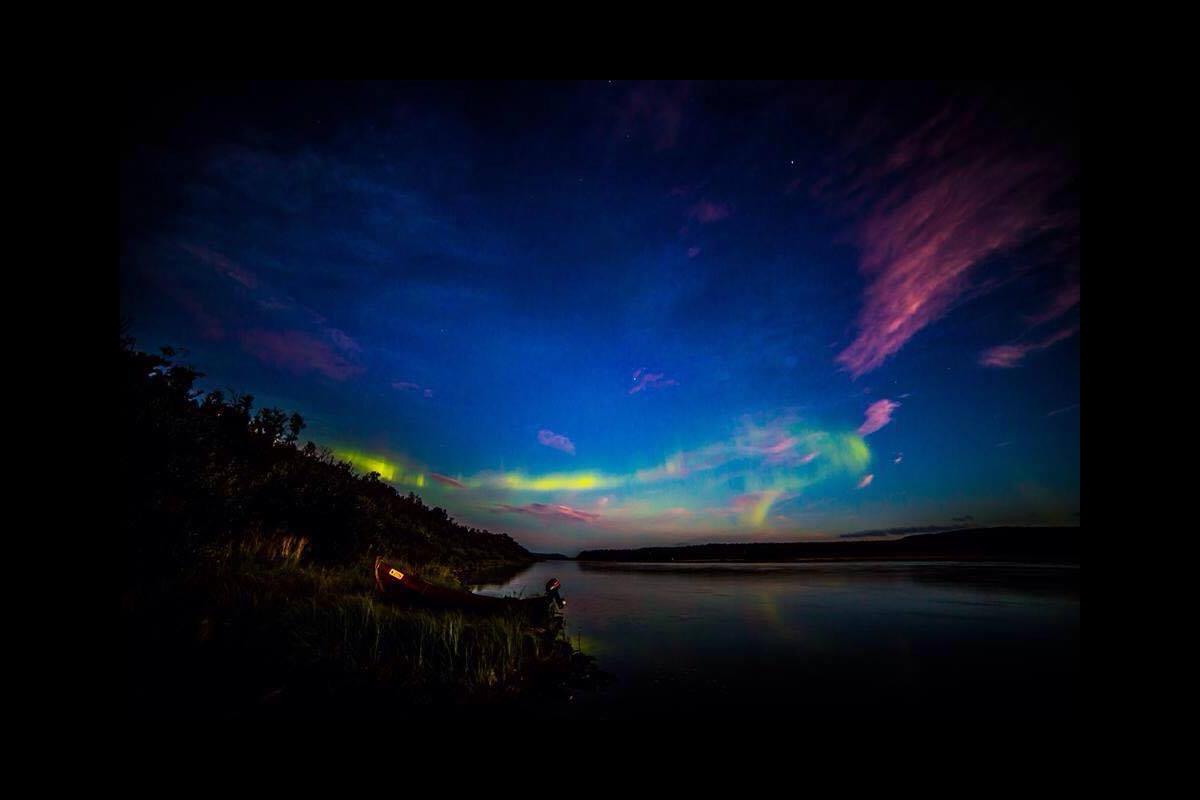 SLM FOCUS NORTH
Tuesday, August 23, 2016 - Tana, Norway
Contributed by Michelle, Madhur & Olivia, VIU field course students

Today started on UiT's Alta campus with an introduction to the case study – developing Varangar as a bird watching destination. Presented by Nina Smedseng, a representative of ''Visit Northern Norway'' (Norway's national tourism entity), we were introduced to many of the challenges and considerations that ''Visit Northern Norway'' and the Varangar region – Norway's northernmost region – face when it comes to developing tourism here, most notably in building local capacity, including community buy-in and competency.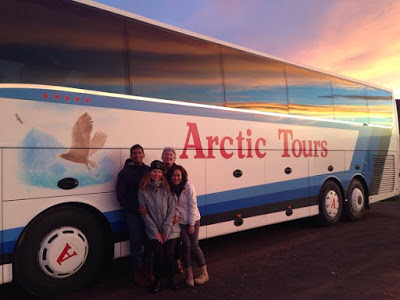 It was interesting to learn that the vision of the national tourism entity is to ''inspire the world to experience Northern Norway,'' but that there is no local or regional tourism organization identifying and addressing the local tourism needs of Varangar. This highlights a potential disconnect between the local communities and inhabitants and the marketing efforts of the national tourism board. Do residents WANT to have more tourists visiting their communities? How do THEY want to be branded and marketed as a destination? And how will more tourists affect their communities and way of life?
Unless you're a birder, most people don't know that Varangar is one of world's best places to see several arctic bird species up close, as the area serves as wintering and breeding grounds, and as a stop on migratory paths. This is the only place in the world where you can visit three geoclimatic zones – arctic, tundra, and taiga – all within a 3 hour drive. 
This means bird lovers, who commonly travel far and wide for the chance to see just one rare and interesting species of bird, can see numerous species within a day. This is the region's greatest asset and strength in competing with other birding destinations, but somehow, it's not being successfully marketed. It may be a good thing that swarms of birding tourists haven't caught on to this special region though, since there is a lack of tourism infrastructure. Small companies working independently, few accommodations and services, and a lack of skills (or maybe willingness) for locals to become tourism entrepreneurs and deliver high quality tourism experiences means this region is not yet ready for more visitors, even though massive opportunities exist.
This is why we're here: to identify opportunities and challenges, and to present potential solutions and suggestions for development.
As students of sustainable leisure management, we're glad to know that sustainability is a key priority. This means that environmental, socio-cultural, and economic sustainability must be considered in any short or long term development plan so that the natural resources of the area are protected, and the local inhabitants are the greatest beneficiaries, both economically and socio-culturally.
Speaking of cultural sustainability, we were treated to a stop at the Sami museum in Karasjok along the way, to learn about Norway's indigenous people, and the first settlers to the Varangar region over ten thousand year ago. Although there are numerous Sami dialects, many Sami people choose to teach their children a dominant language, giving them a better chance in a globalized world. This means that many of the Sami languages will not be preserved, and one of them is spoken by just one man. With no one to speak it to, this dialect will die with him.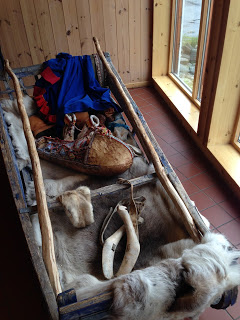 After a long day of learning and travel we arrived at our campground in Tana, where we settled into cozy cottages and quickly refreshed before enjoying burgers and chips around the barbecue. Around a large firepit, we were treated to stories of Norwegian life by our bus driver, Eigle. Tales of living off the land, fishing and herding reindeer painted for us a picture of life in remote Northern Norway...one that is closely connected to the land and northern culture. These traditions, and the stories they are preserved through, are an asset for developing cultural and heritage tourism, as much as tourism could be viewed as a tool for preserving them.
At day's end, those of us still awake took a walk to the nearby river to escape the light pollution of the street lamps. There we were struck by a wonderous display of dancing green lights in the sky, yet another tourism asset. There's no question this place has a lot to offer people coming from regions other than the arctic. Among the conversations is a recognition that this place is beautiful because it's natural and unspoiled, and we feel motivated by the challenge to find ways for the people here to share it with others while maintaining these characteristics.