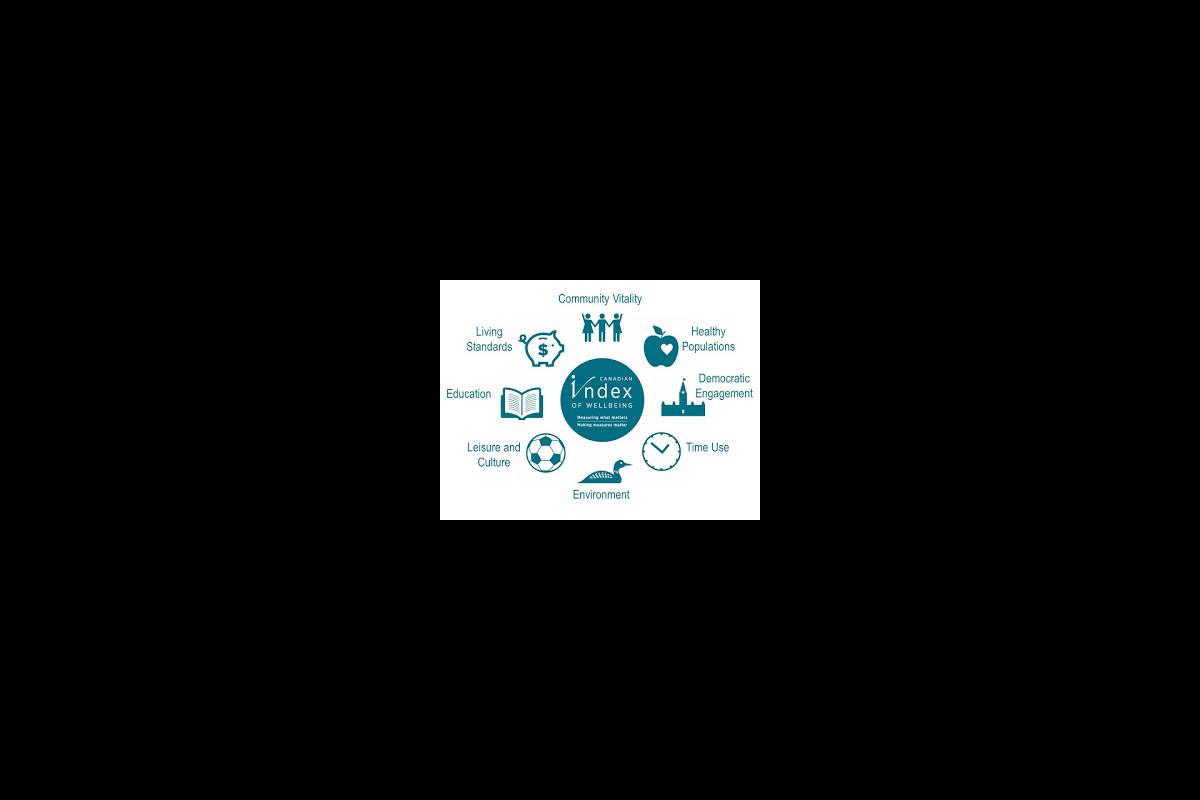 Notice:
This event is hosted by
University of Waterloo
, Not WLCE. 
Today, the Canadian Index of Wellbeing (CIW) launched its 3rd national report: How are Canadians Really doing? Examining eight domains of wellbeing from 1994 to 2014, the report concludes:
There is a massive gap between Canadians' wellbeing and GDP, and it has continued to grow since the 2008 recession. While the recession dealt a short term blow to the economy, it stole our leisure time, our volunteer time, our living standards, even our sleep – and we never got these things we value, back.

It needs your help to share this important information so they can ask our governments to put the wellbeing of Canadians at the centre of decision making and policy development. Our country, and all of our people, deserve no less! Today, please take a moment to:
Copyright © 2016 Canadian Index of Wellbeing, Faculty of Applied Health Sciences, University of Waterloo, All rights reserved.

Their mailing address is:
Canadian Index of Wellbeing
University of Waterloo
Faculty of Applied Health Sciences
200 University Ave. W., BMH 2318
Waterloo, ON N2L 3G1