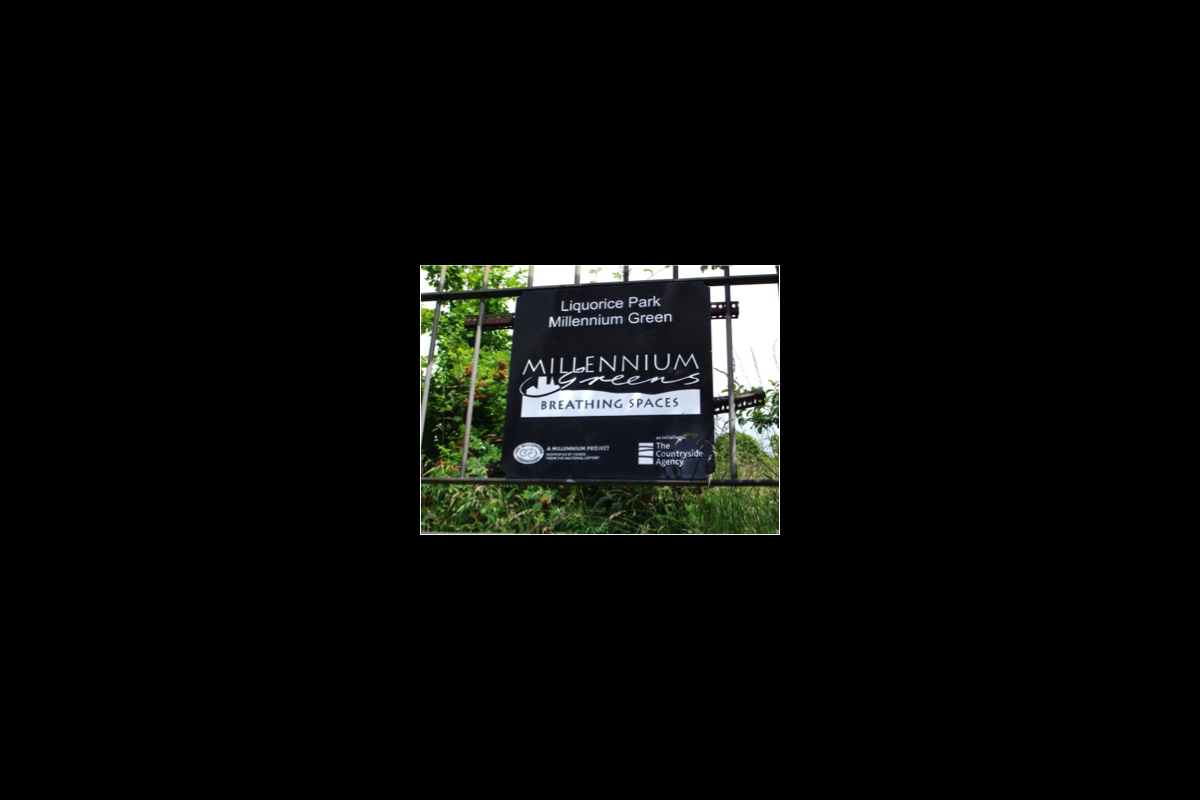 Recreation Development in Powell River
By Yihua Chen & Zehan Yu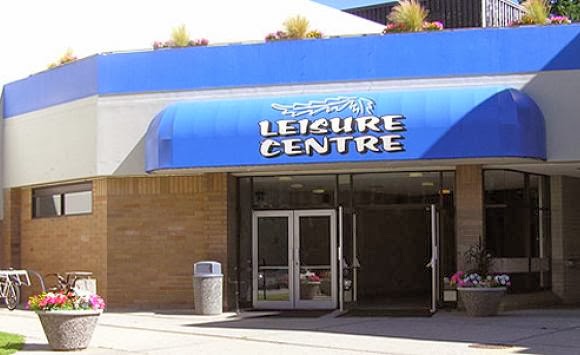 The Powell River Leisure Centre (source: http://www.hostingbc.ca/content/powell-river-recreation-complex)
After a two-day exploration experience in Powell River (PR), meeting with council officers and leaders of organizations, it was obvious that recreation and leisure activities in PR are very attractive and exceptional, and indeed have the potential to bring vitality to local development. As a crucial indicator of life quality, recreation activities are always promoted by both local authorities and communities upon fundamental condition such as food, security and living condition (Gray et al., 2003). By using recreation as a tool, people, groups and governments may come together to achieve the goal of building a healthier and stronger community (Sparks, 2011). Development of local recreation is influenced by varied factors. Support to enable recreation development needs to come from both communities and governments.
However, though policy-makers are willing to propel recreation development, rural/isolated regions like PR will face several barriers in putting strategies into practice. Firstly, development always demands enough funds as one priority. Secondly, lack of expertise in planning and management can lead to waste of time and money, or even arouse controversies between different stakeholders. Thirdly, access to facilities and cost will hinder recreation participation for people living in rural areas. In order to achieve effectiveness, setting a goal merely is far from enough; actions must be multi-scale, coordinated and well-resourced with all levels of cooperation (Madrigal, 1995).
The holistic vision of actions is to build a community livable and recreation experiences for all by increasing engagement at community level, developing residents' pride of community culture and identity, and establishing social and business networks. Based on PR's unique recreation development situation, one strong and efficient action will be introduced below.
Millennium Green: Community Participation in Development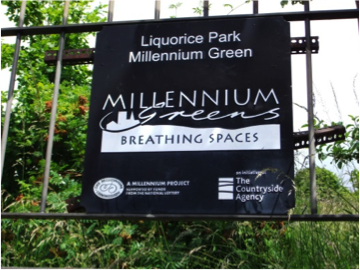 Millennium Greens are areas of green space designed for the benefit of local communities. Funded by the Millennium Commission in England, there have been 245 parks created in cities, towns and villages throughout the country so far. The project had successfully started the idea of communities being directly involved in the creation and maintenance of new parks.
Some executive government control over planning are essential to ensure their efficiency but this can also be enhanced by involving communities in policy formulation as well as implementation (Curry, 2000). Through shifting government role in such scheme, community wisdom and aspirations are brought in. Local values and interests are more properly represented, which is all facilities for public use are brought about. Difficulties in such shifts will be the relation between the authority (the operator) and community in which the executive side acts solely as an enabler.
As for Powell River, a small-populated community (under 20,000 in 2011), encouraging community participation in recreation development will have potential benefits. The community cohesion can be enhanced by creating a platform for communication between locals and the authority. Also, the welcoming and open atmosphere is more likely to attract immigrants and accelerate the process of developing a sense of belonging. Moreover, strategies such as inviting young people to take part in the scheme can be a strong method to raise youth engagement within the community.
Download the full report
here.
Curry, N. (2000). Community participation in outdoor recreation and the development of Millennium Greens in England. Leisure studies, 19(1), 17-35.
Gray, P. A., Duwors, E., Villeneuve, M., Boyd, S., & Legg, D. (2003). The socioeconomic significance of nature-based recreation in Canada. Environmental Monitoring and Assessment, 86(1-2), 129-147.
Madrigal
, R. (1995). Residents' Perceptions and the Role of Government. Annals of Tourism    Research, 22(1), 86-102