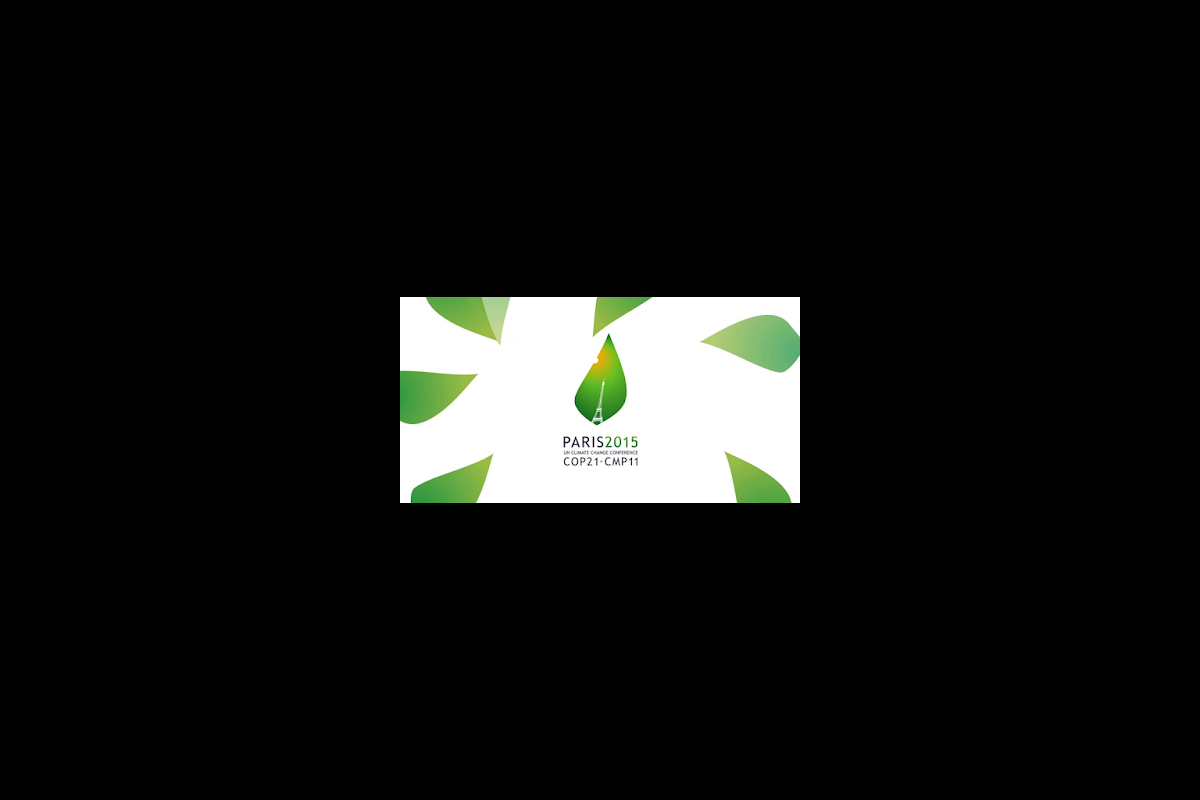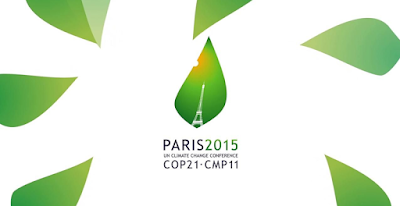 November 30 to December 11, 2015, Paris
France will chair and host the 21st Conference of the Parties to the United Nations Framework Convention on Climate Change (COP21/CMP11), from 30 November to 11 December 2015. The conference is crucial because the expected outcome is a new international agreement on climate change, applicable to all, to keep global warming below 2°C.
According to the Intergovernmental Panel on Climate Change (IPCC), global warming of more than 2°C would have serious consequences, such as an increase in the number of extreme climate events. In Copenhagen in 2009, the countries stated their determination to limit global warming to 2°C between now and 2100. To reach this target, climate experts estimate that global greenhouse gas (GHG) emissions need to be reduced by 40-70% by 2050 and that carbon neutrality (zero emissions) needs to be reached by the end of the century at the latest.