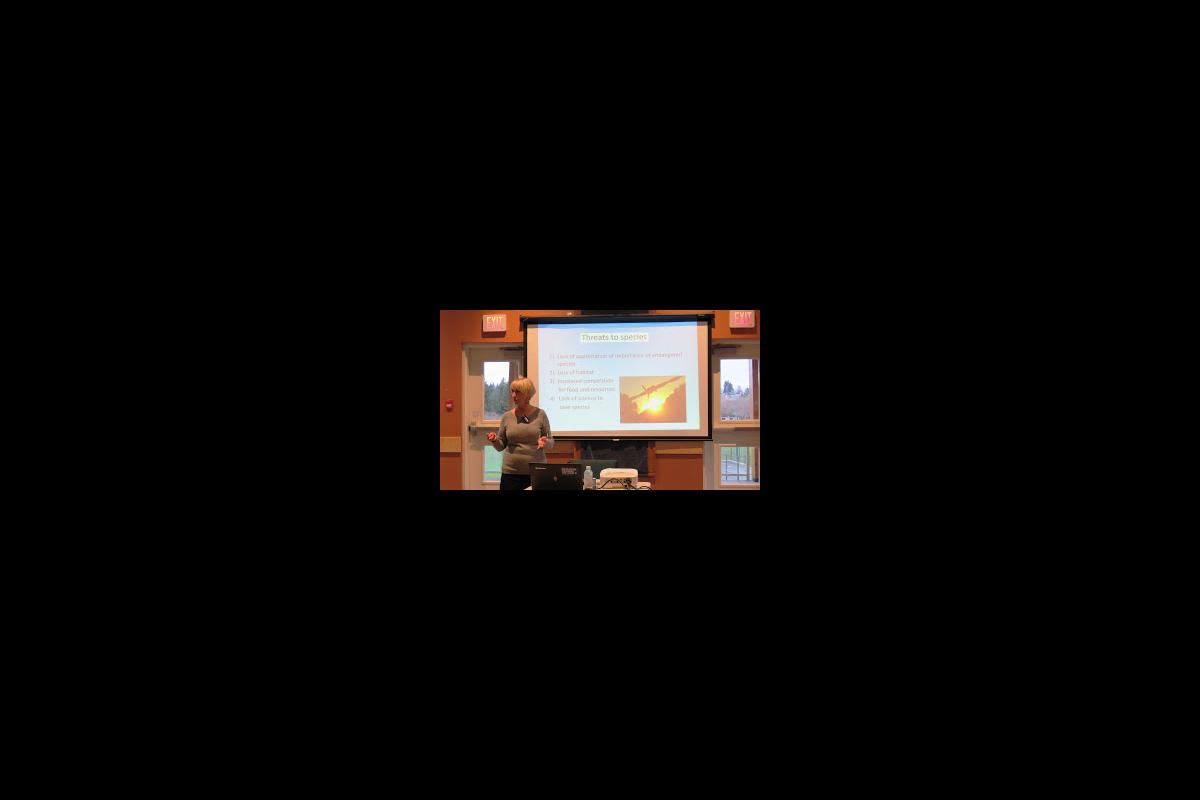 On December 8th, 2015, the World Leisure Centre of Excellence hosted the last Innovation Infusion series event of the year. The public presentation was given by Dr. Betty Weiler, Professor of Tourism at Southern Cross University, Australia, on the topic of Saving Our National Parks from Experience Extinction.
Dr. Weiler's lecture sought to answer why national parks are important to us, what are the reasons for their decline, as well as how we can prevent their decline and therefore, prevent the extinction of our own experiences. The challenges of preserving national parks are usually related to mismanagement, lack of funding and specially, lack of support from the public. The consequences of losing National Parks are mostly associated with the threat to biodiversity. In fact, this is an issue that should cause great concern to society, as Dr. Weiler illustrated with examples of some species already extinct or under risk of extinction in Australia due to human interference in their habitats.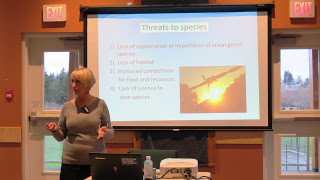 One of the focuses of the lecture was given to how society is losing connection with nature and the negative effects linked to a strictly "digital lifestyle". The young generation is immersed in a digital world the previous generation didn't have access to, and as a consequence people from the young generation are experiencing a "memory loss" when it comes to their connection with nature. The experiential value of national parks, and the "outside" in general, are not only part of an important recreation industry, but also part of the individual's own health and safety. Public health issues, such as obesity, are increasing in numbers at alarming rates and such phenomenon is attributed to not only poor diets but also lack of activity due to this "indoors" lifestyle. In addition, much of the youth has had so little access to parks and outdoor experiences that even as they grow up, their chances of surviving in the "wilderness" become very limited. Such situation gives rise to yet another argument for the preservation of national parks: it's not just about saving biodiversity, but also our own wellbeing.
The less interest from the public to spend time outdoors in parks and the lack of support to national park management agencies are all indicators of the current decline in national parks worldwide. As Dr. Weiler explained in her lecture, there are innumerous strategies both government and we, citizens, can use to prevent this process of decline and to guarantee that our future generations will be able to enjoy their parks experiences.
The event was hosted by the World Leisure Centre of Excellence at VIU.