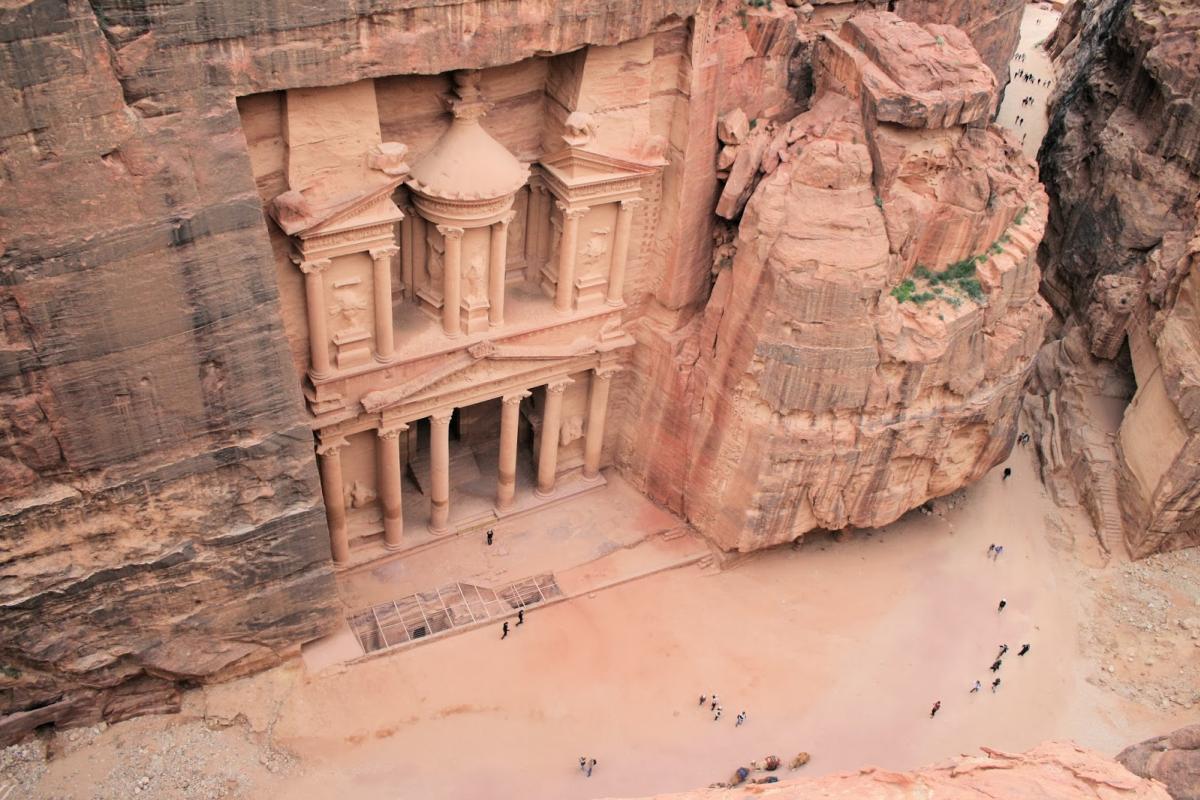 By Ivona Bucan
This fall I completed one of the requirements for the MA SLM program- as a part of my field experience, I worked with Finisterra Travel, a Vancouver based boutique tour operator.

My thesis research is focused on green hotel guests' decision-making process when choosing green over non-green hotels. My initial idea of getting an internship with one of the hotels in Vancouver seemed like a logical choice. However, meeting Keri and Rob, the two enthusiasts from Finisterra, sparked my interest in their environmentally conscious, custom-tailored travel concept. My two-month internship at Finisterra Travel has been an invaluable and extremely rewarding learning experience. Keri and Rob founded Finisterra when they realized that among passion for traveling, they share the same vision of how a traveling agency should operate, and how travelers should be treated.
Nowadays, travelers are becoming more environmentally friendly, and are looking for the agencies with the same travel philosophy. Sustainability is the core part of Finisterra's travel concept. Since their very beginning in 2011, they have been aware of the need to diminish the negative impact on the planet when traveling. One of their goals is to be even more environmentally responsible in the years to come, and to encourage that kind of behavior and awareness in every group that travels with them.

My goal with the internship at Finisterra Travel was to find a way to implement the knowledge and ideas that I gained through my Master's program, and help them become even more economically and socially responsible. In Finisterra, they believe that every small step counts. My internship experience has provided a better understanding of their everyday challenges, and has given me an opportunity to learn to appreciate the small changes. One of my internship duties was to analyze other travel agencies promotional materials and websites, and I will use this skill when analyzing data for my research. Moreover, I learned how social media plays a very important role in promoting oneself as a sustainable tour operator. In regards to that, I wrote a blog entry for Finisterra, explaining their sustainable efforts to potential travelers. What makes me especially happy is the fact that the green hotels are becoming more a part of their amazing offer, and I am confident that they are on the right path in helping to minimize the negative environmental impact.

This internship has provided me with the opportunity to use various theories and ideas from the MA SLM program, and combine them with the knowledge that the two professionals gained through their experience. The result is, I believe, the greener Finisterra!