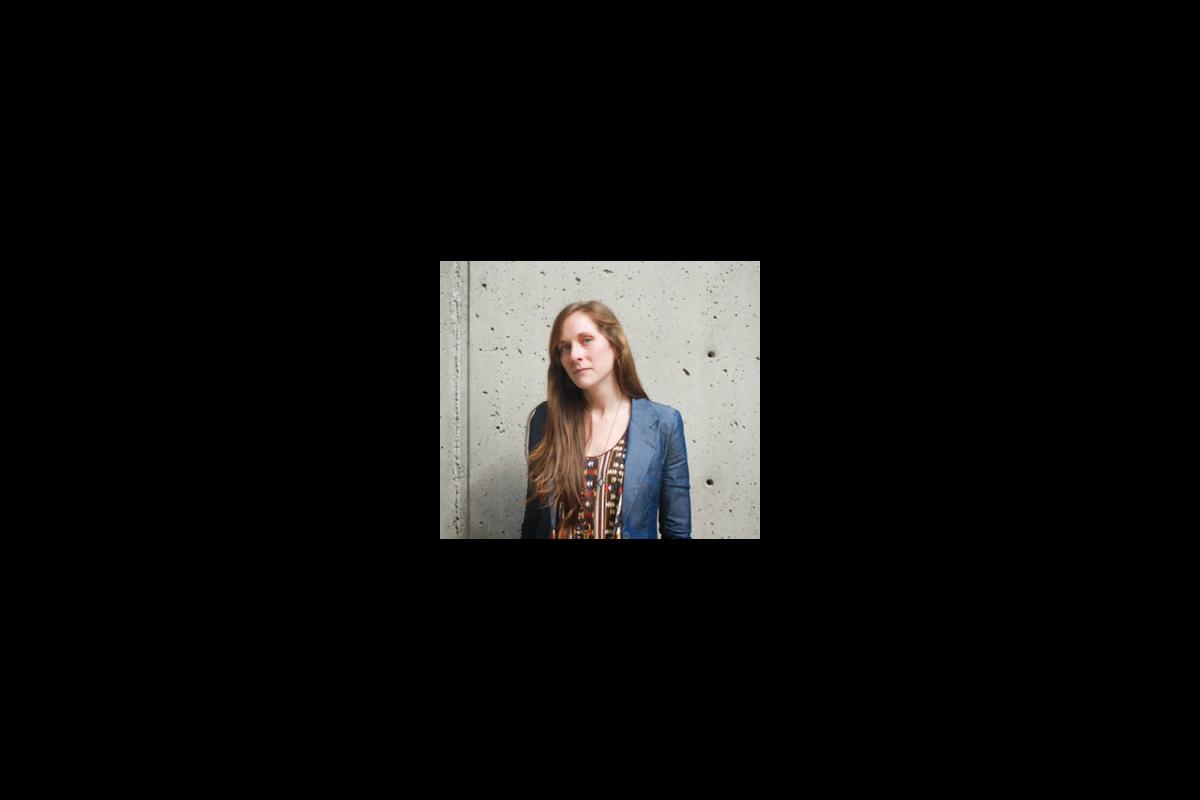 Why Nanaimo? Draw to Vancouver Island started in childhood
CARA MCKENNA / DAILY NEWS
SEPTEMBER 16, 2013
Erin Heeney.
While growing up in New Brunswick, Erin Heeney dreamed of living on Vancouver Island.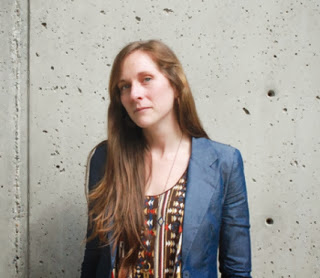 Her love of adventure made her long for a place where she could sail year-round, yet escape to the mountains to snowboard.
Heeney is now living her childhood dreams, living in Nanaimo and running her own business, the Sociable Scientists, which she launched in June. Her company aims to help organizations with sustainability development.
What drew you to Nanaimo and when did you arrive? I arrived in August 2011 for the Master of Arts in Sustainable Leisure Management program at Vancouver Island University (which started that year). That program that was the draw to Nanaimo for me. It's very innovative and very cutting edge in terms of taking sustainability from a social and leisure-based perspective instead of an environmental one, which is what most programs focus on. Also, I'm from New Brunswick so for many years I've been drawn to Vancouver Island, mostly because there's access to recreation and there aren't many other places where you get the oceans and the mountains all in one view. When the program came about, I thought it would be the perfect fit for me and it was.

What challenges have you faced? I would say the biggest challenge was, upon graduation, finding a job and being able to stay in Nanaimo. My good friend and I, who I met through the program, we both recognized that we both wanted to stay on the Island and we wanted to contribute to our communities through our educations. We also recognized there was a big gap (in the market) and decided to create the company. That was the biggest challenge, but also the biggest opportunity.

How are you integrating into the community and what do you bring to Nanaimo?

I'm a member of the Young Professionals of Nanaimo which has been a really great way to meet people that are similar to myself. I bring a fresh energy and a fresh perspective. I'm from the Maritimes and I often think there are so many parallels between our two coasts but we're divided by such a huge land mass that it's often hard to share in our best practices. Also, I'm very rooted in social causes. At the end of the day I just want to live my best life and help other people do the same thing.

What is the most underrated thing in/about Nanaimo, from your point of view?

Nanaimo's location is just so amazing, I think that might be a little bit underrated. It has one of the most beautiful waterfronts and also just the fact that you just have to get onto the other side of the parkway and you're in wilderness.

I'm often surprised by some of the negative perceptions that are out there about Nanaimo.

If you could make one change to Nanaimo, what would it be?

I think the downtown is just so gorgeous but it's not lively enough. There have some people who have been talking about the idea turning Commercial Street into a pedestrian only area. Something like that, it's amazing what it does for downtown revitalization, to provide faceto-face human interaction. It's amazing what it's done for other cities.