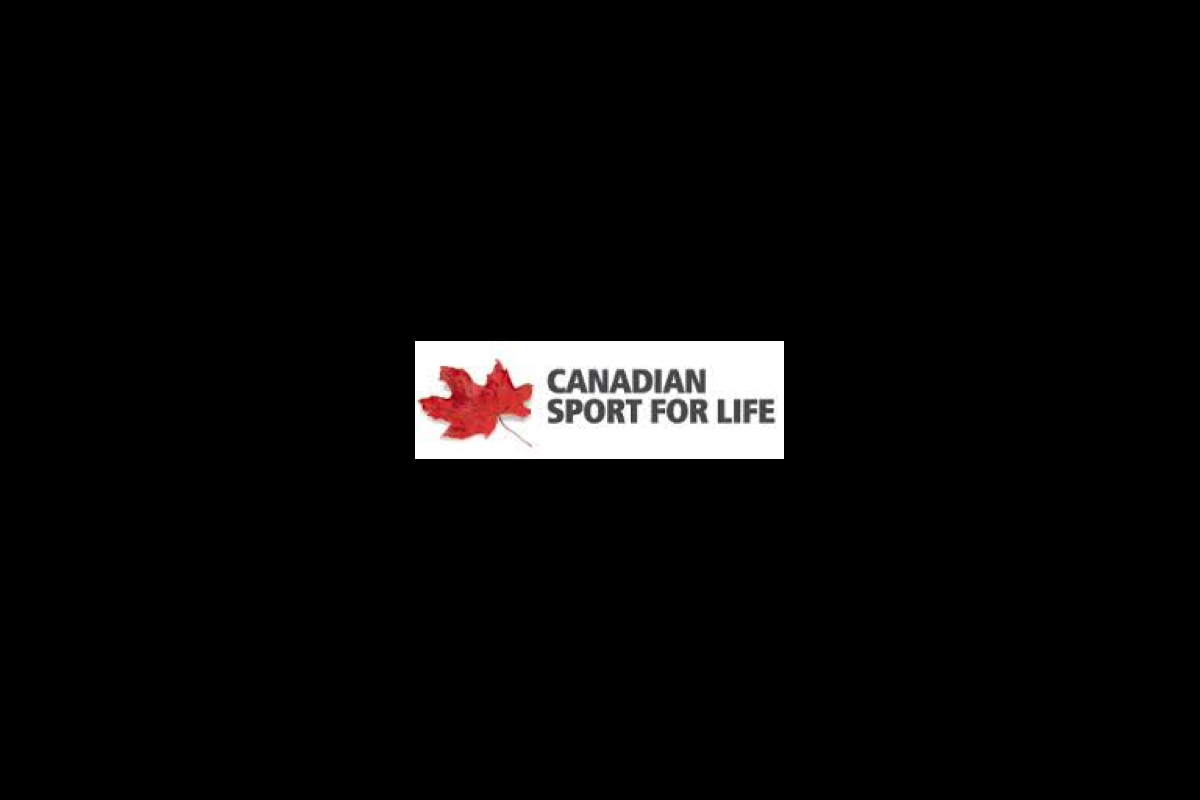 By Justine Powell & Abhay Mepparambil
What did we hear?
On February 13th the WLCE presented Drew Cooper as a guest speaker for the Innovation and Infusion session. Drew is the General Manager for the Nanaimo based company, PacificSport Vancouver Island. He spoke about how sports and its development can play as a very important role in our day to day life.










PacificSport is a company that was formed 19 years ago. The purpose of this company is to give high performing athletes a place to develop and nurture their talents and to create a competitive environment among these athletes. Pacific Sport has partnered up with 25 fitness centers that allow these athletes free entries in order to train and in return the fitness centres are recognized publicly by these athletes. 


Drew also spoke about how children needed to be trained in the fundamental skills of sports to develop themselves for the future in a competitive environment. He discussed the many ways Olympic athletes can be role models for the coming generations and how BC has successfully produced world class athletes who represent 60% of the total Canadian Team. These athletes are also the ones who are winning the gold medals for the country. It shows that BC is a front runner in producing and nurturing athletes at a very professional level and that BC sports net is a leader in innovative ideas for sports.



Drew also spoke about IGNITE which is a program for athletic development. Here they give basic training for kids from the ages of 12-17 years. Running, strength training and basic gymnastics are some of the training they offer to these kids. This type of training later helps these kids develop average athletic skills into athletic skills which are on par with the national level.



Canadian Sports for Life is another organization which is helping the future athletic talents of children by giving everyone the equal chance to develop in sports. Drew Cooper discussed how physical literacy is important in understanding sports. Physical literacy is about developing an athlete to be confident and at the same time competent in a wide variety of physical activities. It is about giving people the required tools for being physically active in life. Drew Cooper believes physical literacy is important because for the first time the life expectancy of kids in 2010 was lower than the previous year. Drew discussed the fact that 65% Canadian citizens were overweight or obese and how this requires that 40% of the total Provincial budget goes to medical care. Possibly, if there were better financial assistance from the government in sports activities starting at the elementary school level, the issue of obesity may decrease.

Where was the link to innovation and sustainability?

The link to innovation and sustainability in Drew's presentation was in the philosophy all three programs. The goal of training kids in fundamental sports skills, which allows for proper development later in sports, means less injuries because of inappropriate training. Also, the training of kids young in sports, tends to mean they will continue in sports later in life, and being physically active in life leads to less obesity and lower medical costs due to health problems from lack of exercise. Investing in children's athletic programs now, could lead to less government spending on medical expenses in the future.

How does it connect to what we have learned thus far?

The concepts in the presentation by Drew Cooper connected to the concepts of what we have been learning in the way that leisure and physical activity is seen as much more than a 'hobby' or pastime, but in fact is connected to health and well being and the economic, social and environmental sustainability of communities. Investment in recreation and physical activity by communities improves the health and well being of the community members which improves the social capital of the community which in turn improves the economic viability of the community. Increased social capital and citizen engagement in the community improves the overall sustainability of the community.

Why is the topic relevant to Sustainable Leisure Management?

The topic is relevant to Sustainable Leisure Management because practitioners need to understand how healthy people can lead to healthy communities socially, economically and environmentally. Being able to connect the results of recreation to the sustainability of the community can help show policy makers and decision makers the value in leisure.