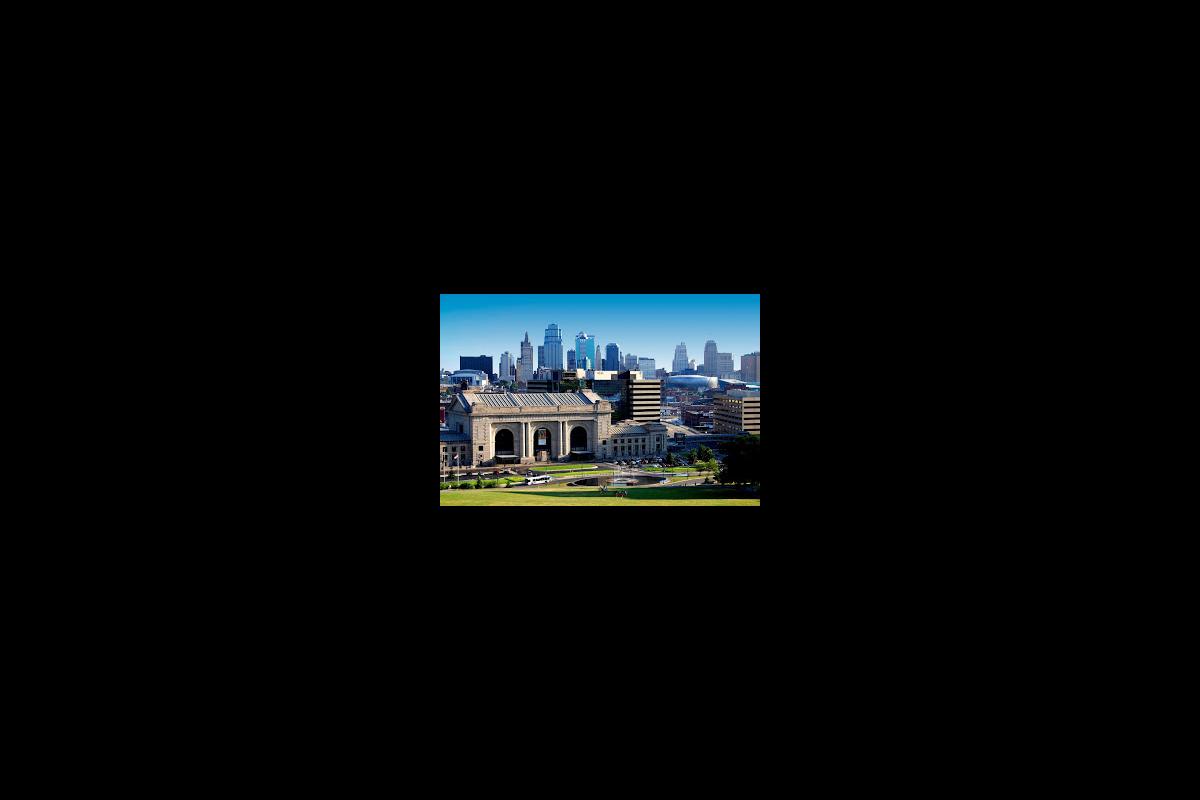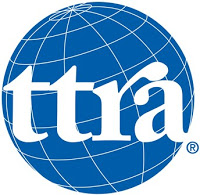 The Travel and Tourism Research Association (TTRA) is hosting a Roundtable on Creative Teaching at its International Conference in Kansas City, Missouri, June 20-23, 2013. You are invited to submit a proposal highlighting the tools and techniques you have found to be successful in motivating and educating tourism students. This roundtable will provide a forum for faculty, students, and practitioners to share and learn about teaching strategies and techniques they use to engage students and encourage active learning.
We are particularly interested in proposals that introduce innovative assignments, on-line exercises, classroom techniques, and more being used to teach students about tourism.
Submission Requirements: A proposal meeting the following requirements should be submitted as an MSWord attachment by email to Mary Stansfield at
mns152@psu.edu
or Deb Kerstetter at
debk@psu.edu
by March 18, 2013.
1. Title of proposal, author names, affiliations, and email addresses
2. Body of proposal (500 words or less, double spaced)
Conference Proceedings: Authors of accepted proposals will have the option of providing copies of their materials in a special section of the Conference Proceedings.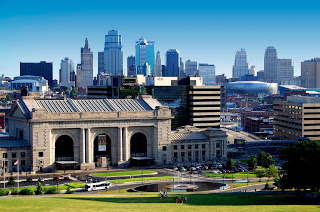 Presentations: Individuals whose proposals are accepted will present their techniques and/or tools during 20 minute sessions of the roundtable. Full technical details for the presentation will be provided with the acceptance of the proposal.