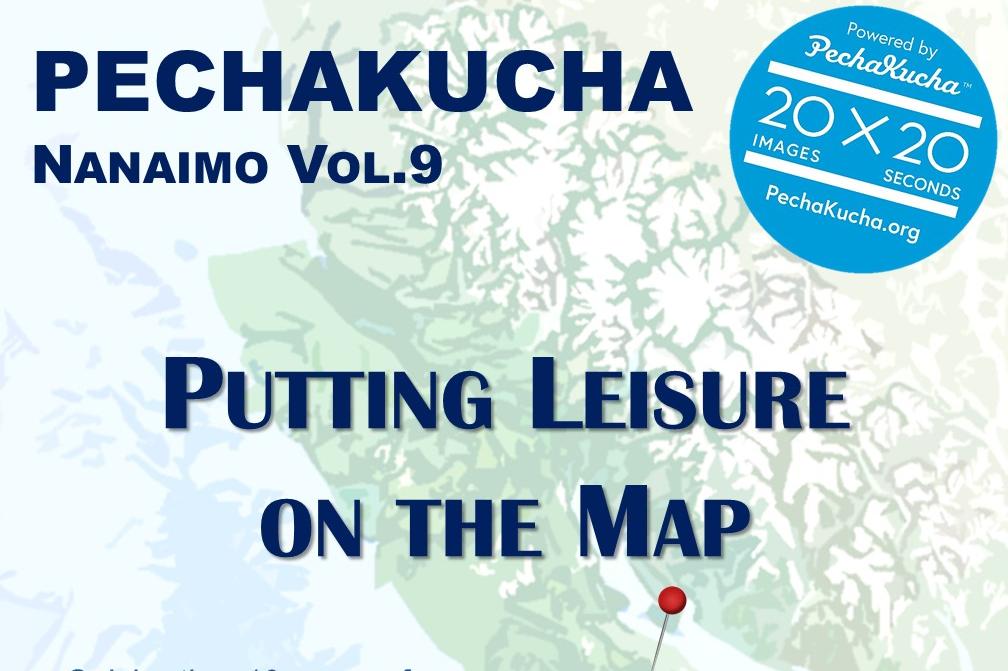 This PechaKucha Night celebrates 10 years of leisure enquiry and practice.
Leisure is of central importance to society – it is an integral consideration to sustainable social, cultural, economic and environmental development, and involves the well-being and quality of life of individuals across the life spectrum, and communities at all scales. How leisure occurs – the who, what, where and why of leisure – has an impact on all pillars of sustainability, including those that contribute to social justice and equity.
In this special purpose PechaKucha event night, VIUs World Leisure Centre of Excellence celebrates its ten years of leisure enquiry and practice. We will bring together established and emerging scholars from around the globe and locally to share leisure topics that demonstrate the significant ways that leisure influences our lives, and help us better understand how our lives shape what we know leisure to be, and the vision we have for it in our future. We propose to share innovative ideas, engage in dialogue, and leisure research and teaching.
Join us for yet another evening of interesting conversation from PechaKucha Nanaimo!
WHEN: Friday, November 29th, 2019, 7:00- 9:30 pm, Doors open at 6:30 pm
WHERE: VIU Trades Discovery Centre Bldg. 108/ Room 110 (Ample parking available in lower campus Lot A and U, just off Wakesiah Avenue)
TICKETS: www.eventbrite.ca/e/pechakucha-night-nanaimo-vol9-putting-leisure-on-the-map-tickets-79842112909