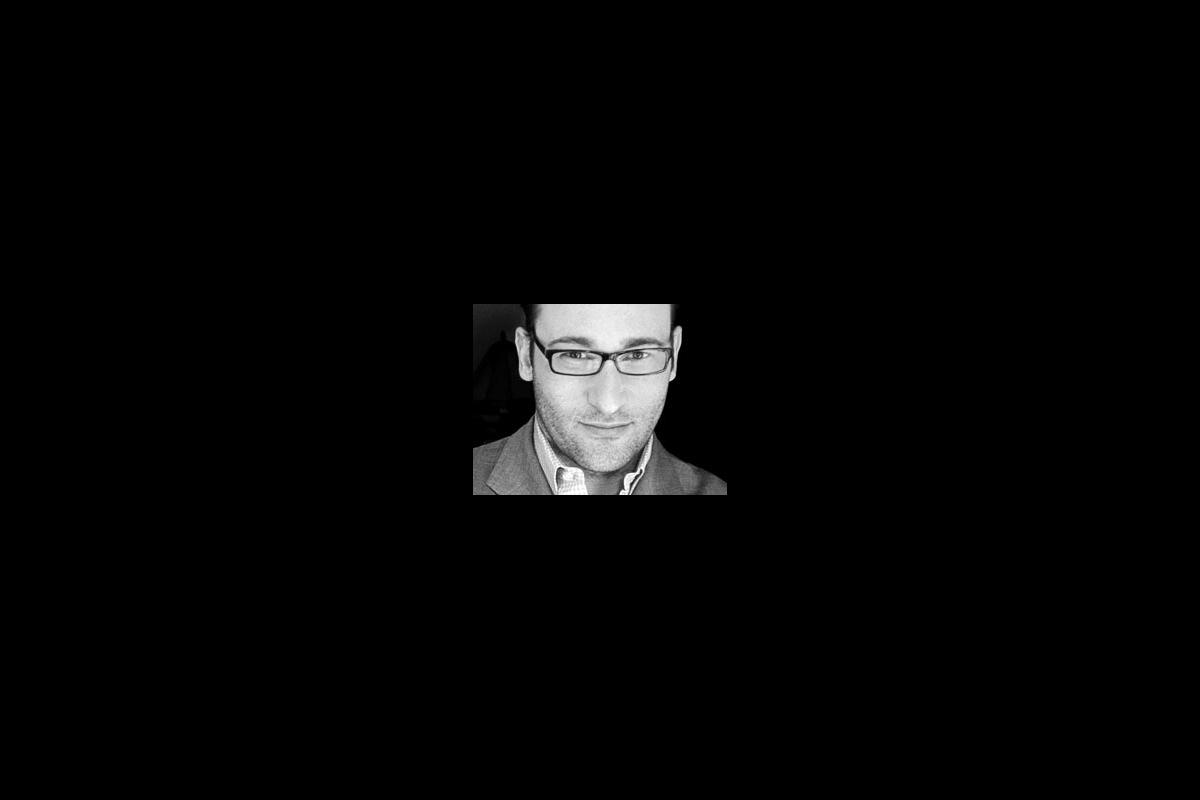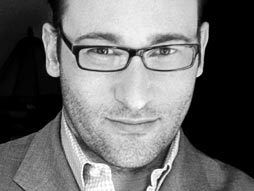 Described as "a visionary thinker with a rare intellect," Sinek teaches leaders and organizations how to inspire people. With a bold goal to help build a world in which the vast majority of people go home everyday feeling fulfilled by their work, Sinek is leading a movement to inspire people to do the things that inspire them.
The author of
Start With Why
: How Great Leaders Inspire Everyone to Take Action, Sinek is fascinated by the leaders and companies that make the greatest impact in the world- those with the capacity to inspire. He has discovered some remarkable patterns of how they think, act and communicate.
Sinek's unconventional and innovative views on business and leadership have earned him invitations to meet with an array of leaders and organizations, including: Microsoft, MARS, SAP, Intel, 3M, the United States Military, Members of the United StatesCongress, multiple government agencies and entrepreneurs.
The presentation starts Monday, March 18th, at 7:00pm. There is also a pretty cool networking session in the lobby that begins pre-show at 6:00pm. Tickets are $65 and can be purchased online, at the Port Theater's website, or at their box office. Here is a link to them http://www.porttheatre.com/index.php/events/mar-2013/simon-sinek/