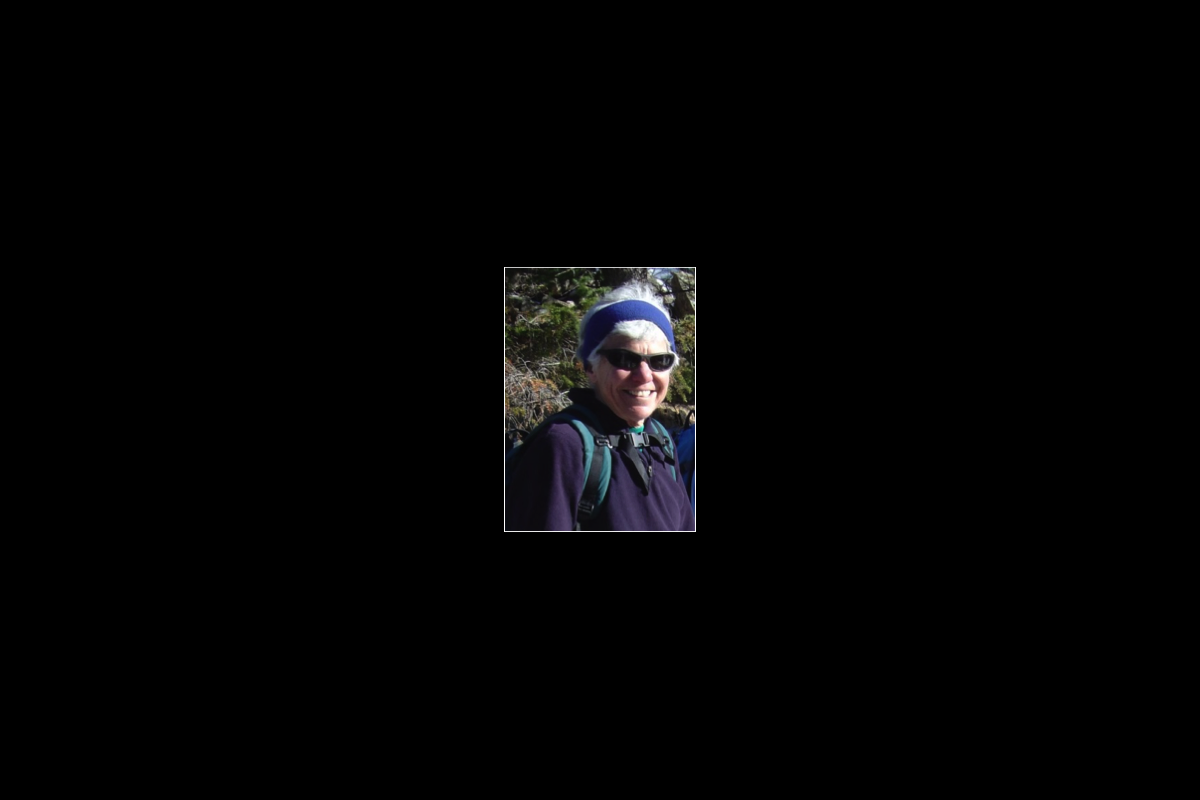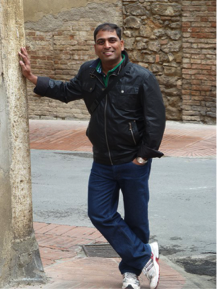 Dr. Kiran A. Shinde works as Principal of Bharati Vidyapeeth University College of Architecture, Pune, India. He holds a Ph.D. from Monash University, Australia and has obtained two Masters Degrees: one in Urban Management from Asian Institute of Technology, Thailand and one in Urban Planning from CEPT University, India. He has worked in multidisciplinary areas and taught at several institutions in Australia, Thailand, Cambodia and India.
His research interests include spatiality of tourism, urban planning, and cultural heritage. Besides authoring a book, he has published over 30 scholarly papers on various aspects related to religious tourism, sacred landscapes, and environmental issues in pilgrimage sites. He has been invited to speak at conferences in Turkey, Australia, Portugal, Singapore, the UK and US. His research papers are published in refereed journals including GeoForum, Space and Culture, Current Issues in Tourism, International Journal of Tourism Research, Event Management, Tourism and Hospitality: Planning and Development and in edited books published by Elsevier and Cambridge. Currently he is investigating urban planning in six pilgrimage sites in the state of Maharashtra in India.
Griffith University, Australia
will be visiting VIU December 3-16, 2014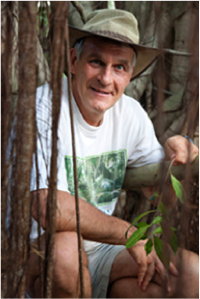 David Weaver is Professor of Tourism Research at Griffith University, Australia, and has published more than 120 journal articles, book chapters and books. He maintains an active research agenda in sustainable destination management, ecotourism, and resident perceptions of tourism. Current projects include the articulation of 'enlightened mass tourism' as an outcome of asymmetrical synthesis between mass and alternative tourism. Professor Weaver has contributed extensively to leading journals such as
Annals of Tourism Research
,
Tourism Management
,
Journal of Travel Research
and
Journal of Sustainable Tourism
. His other widely adopted textbooks include
Ecotourism
(Wiley Australia),
Encyclopedia of Ecotourism
(CABI), and
Sustainable Tourism: Theory and Practice
(Taylor & Francis). He is a Fellow of the International Academy for the Study of Tourism and has delivered numerous invited keynote addresses around the world on innovative tourism topics.
Dave is a dual Canadian-Australian citizen and has conducted research in Australia, Canada, the Caribbean and elsewhere.
University of Oulu, Finland
will be visiting VIU January 17-31, 2015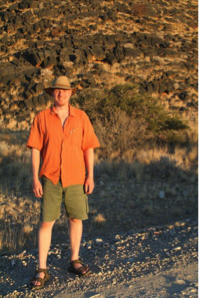 Jarkko Saarinen is Professor of Human Geography (2003-), at the University of Oulu, Finland, and Senior Research Fellow (2011-) at the School of Tourism and Hospitality, University of Johannesburg. Previously he has been Professor of Tourism at the University of Botswana, Associate Professor of Nature-Based Tourism at the University of Lapland/Finnish Forest Research Institute and Director of a National Park in Lapland.
He is currently the Vice-President of the International Geographical Union (IGU) and Associate Editor in the Journal of Ecotourism and serves several editorial boards. In 2013 he received Association of American Geographer's (AAG) Roy Wolfe Award. His recent publications include books: Nordic Tourism (2009, with Hall and Muller), Sustainable Tourism in Southern Africa (2009, co-edited with Becker, Manwa and Wilson), Tourism and Change in the Polar Regions (2010, co-edited with Hall) and Tourism and Millennium Development Goals (2012, co-edited with Rogerson and Manwa).
North Carolina State University
will be visiting VIU February 23-March 6, 2015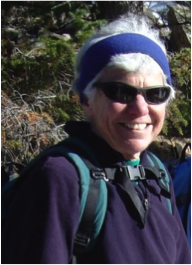 Karla A. Henderson is Professor in the Department of Parks, Recreation, and Tourism Management at North Carolina State University. She has given presentations throughout North America, South American, Africa, Europe, Asia, and Australia, and publishes regularly in journals in the field. The topics of research are women and leisure, health and physical activity, youth development and organized camps, aging well, and curriculum development. She was co-editor of Leisure Sciences for seven years. Dr. Henderson has served as president of the Society of Park and Recreation Educators; American Alliance of Health, Physical Education, Recreation, and Dance Research Consortium; and Academy of Leisure Sciences. She has served on state, national, and international boards and is a member of the Academy of Leisure Sciences, American Academy of Parks and Recreation Administrators, and the World Leisure Academy. Dr. Henderson was awarded an honorary Doctor of Science degree from the University of Waterloo in Ontario, Canada.